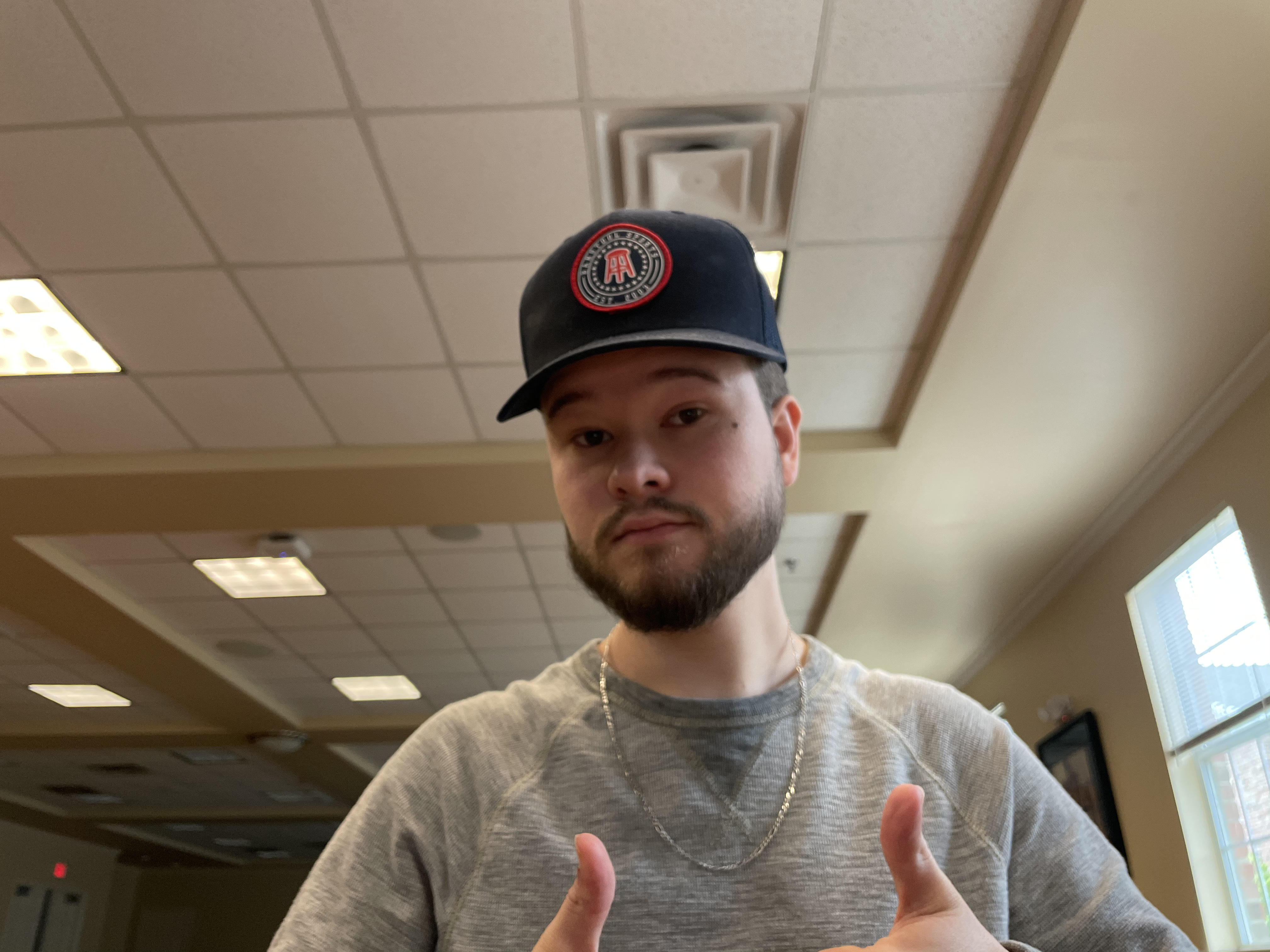 Hey guys, I am one of the Founders (El Pres) of The Stonk CEOs, and I grew up on Cape Cod, Massachusetts. I have been investing for almost 5 years now and trading options for around the same amount of time. This classroom that was planned and created by my partner Alex and I, teaches you everything from square one.
The options portion emphasizes our focus on educating you how to properly get yourself into A+ setups to mitigate your risk, trying to maximize your success rate on your trades. These strategies once can grant you the opportunity to make hundreds, and even thousands of dollars a day in the market, depending on your portfolio size. Absorb yourself with these investment strategies that will benefit you to make short term and long term gains.
This is not advice!!
Welcome all! I'm glad you guys could join this immaculate community of avid traders and investors. I am Alex. I live in Vegas with my wife and little baby girl and love them dearly and will do anything for them. 
I have been trading for roughly 5 years now and still learning something new every day. My main focus is my long term portfolio and I trade on the side for fun. I specialize in spreads and swing trades for the most part and have enjoyed this journey thus far. I love charts and study them 12 hours a day! MACD, RSI and VWAP are my favorite indicators I use while charting. I struggled as I was starting out trading and know how difficult it may be. I learned to be disciplined and study up for myself to learn the ropes of the stock market. I enjoy helping others cash in and find success in their own trading. I hope you guys learn something and truly find success here at The Stonk CEOs. If you ever need anything, I am here. I am no expert, but my goal here is to share my knowledge with others so they succeed as much as I have. Please don't hesitate to reach out to me. Let's get it!
This is not advice.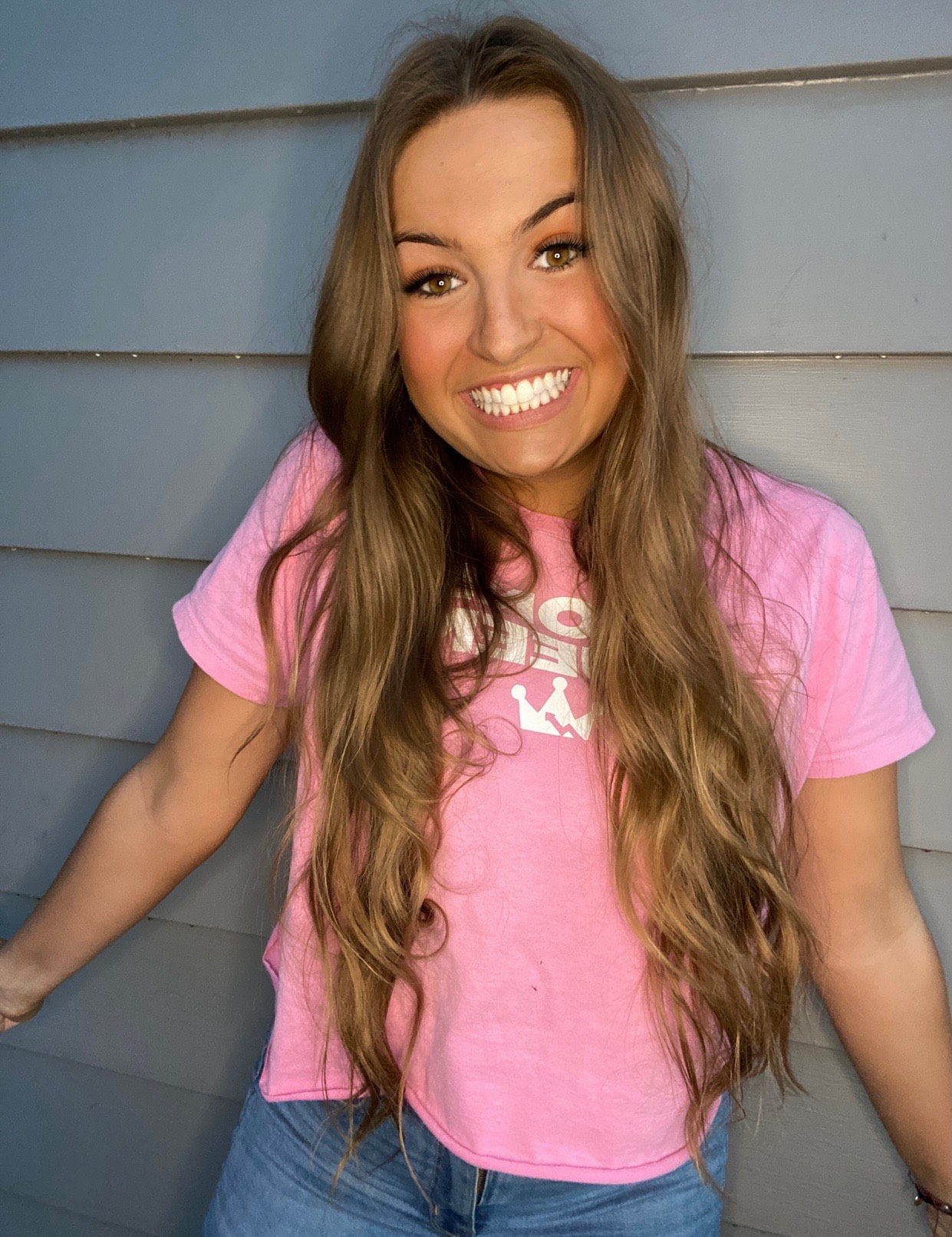 Hi, I'm Kiersten aka Stonk Queen!
I'm very excited to be sharing this classroom that the team has put together to step by step teach the fundamentals of the stock market and different trading techniques. My journey in the stock market began just over a year ago when I saw an opportunity to get into the market during one of the largest crashes we've seen due to Covid. I knew that I wasn't going to enjoy doing online school so decided to take a gap year from college to focus on the stock market and learn as much as I could. This past year I've treated learning everything there is to know about the stock market from day trades, options and long term investments like a full time job and have been very successful while learning. I know how overwhelming it can be to start investing and trading, and think this course really helps teach everything in a concise and organized way to track your progress. I hope this classroom is a beneficial place to start if you're new to investing and want a laid out guide on how to start and be successful!